advisory.bridging.compliance
corporate services for legal practices
Set up and operate your Law Firm with ease.
Learn More
Get Started
Get your legal business off the ground
speak with our professionals.
How we can help you.
We provide quality services for law firms, from starting to operating a law firm.
incorporation
Business advisory
Market Research
talent recruitment
compliance & Licensing
financial projections, budgeting & grant applications
Services
What We Can Do For You and your Law Firm
We like to summarise our plethora of services for law firms with A, B, C.
A – Advisory
B – Bridging
C – Compliance
Engaging our services is simple. Call, text or email us – whichever is your preference – detailing your goals and/or problems.
Compliance
Focus with what you are good at. Leave your law firm compliance to us – Our certified professionals are able to handle your Book Keeping, Accounting and Licensing needs.
Bridging
 Looking to scale overseas or to assess a market niche for your law firm? Let us help you – our network of connected professionals are able to provide you with data and reach to get you to where you want to go.
Advisory
Regardless if it is just a crazy idea, a teething issue or a complication, we will always have someone qualified you can speak to & there are always something that can be done.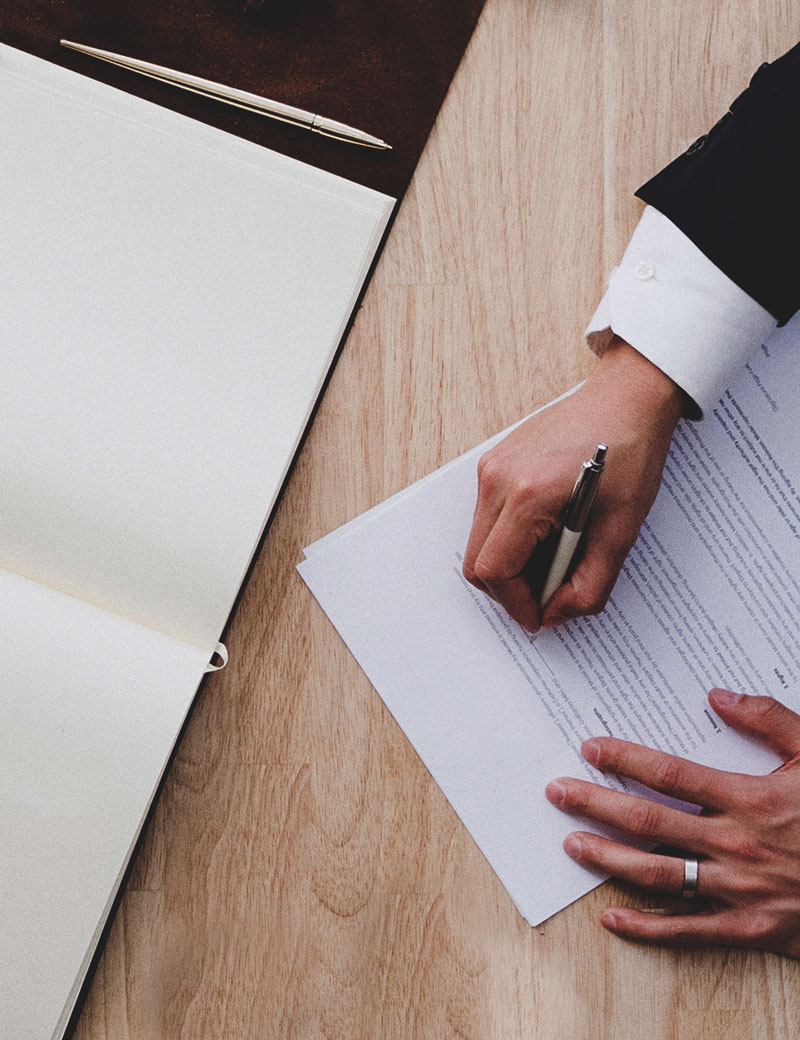 Incorporation & LicensinG
Starting your own Singapore Law Practice
If you wish to provide Singapore or foreign law-related legal services in any area of legal practise in Singapore, you are required to set-up a Singapore Law Practice (SLP) which can come in the forms of a sole-proprietorship, limited liability law partnership or law corporation. 
For more information, you can read the Legal Profession Act (Cap. 161) and the Legal Profession (Law Entities) Rules 2015.
ForBis can assist you in setting up your Singapore Law Practice. Upon successful incorporation, ForBis can appoint it's qualified staff to be your corporate secretary and as a certified appointed book-keeper to be lodged with ACRA and the Singapore Ministry of Law.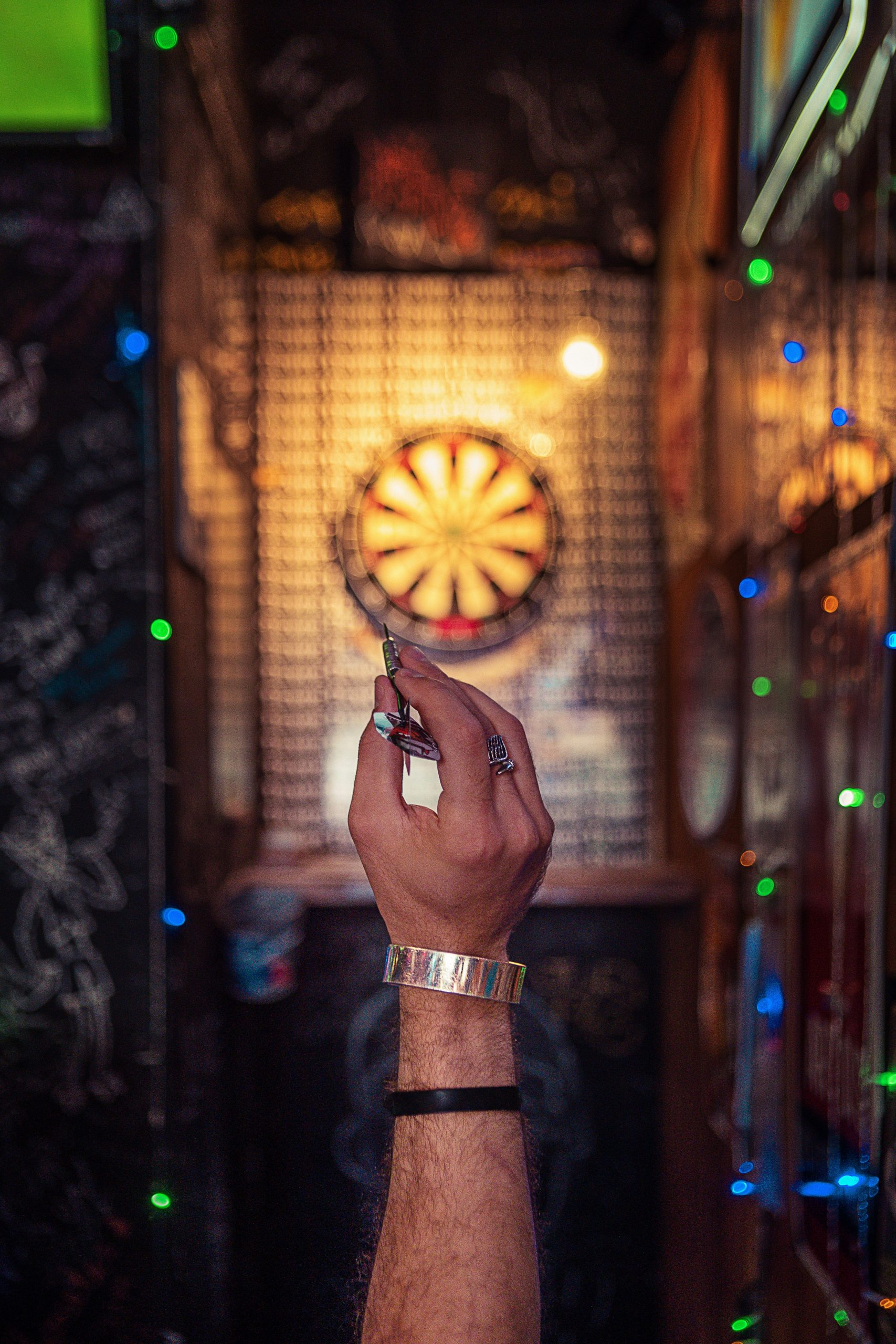 Don't Settle For Less
Optimize Your Business Goals and Objectives
One must realise that a law firm is ultimately a business – albeit a highly regulated one. Being a brilliant lawyer gives you an advantage but there is a lot more to operating a business. Rely on our team of experts and professionals to optimise your law firm through a mix of digital and non-digital solutions.
Apart from implementing Clio & Xero, we also offer other digital solutions and advisory services to optimise your business processes and market your expertise to targeted audiences in need of your service.
Charge Forward
Business Roadmaps Built Across ASEAN & China
ASEAN has one of the fastest growing economies & opportunities abound. Areas of strengths that are exportable and in demand in the region are;
 Mergers & Acquisitions (M&A)
Insolvency & Restructuring
Due Diligence (Financial & Legal)
Corporate Structuring & Restructuring
 Tax Advisory
Infrastructure & Project Finance
Mediation & Arbitration
Wealth Management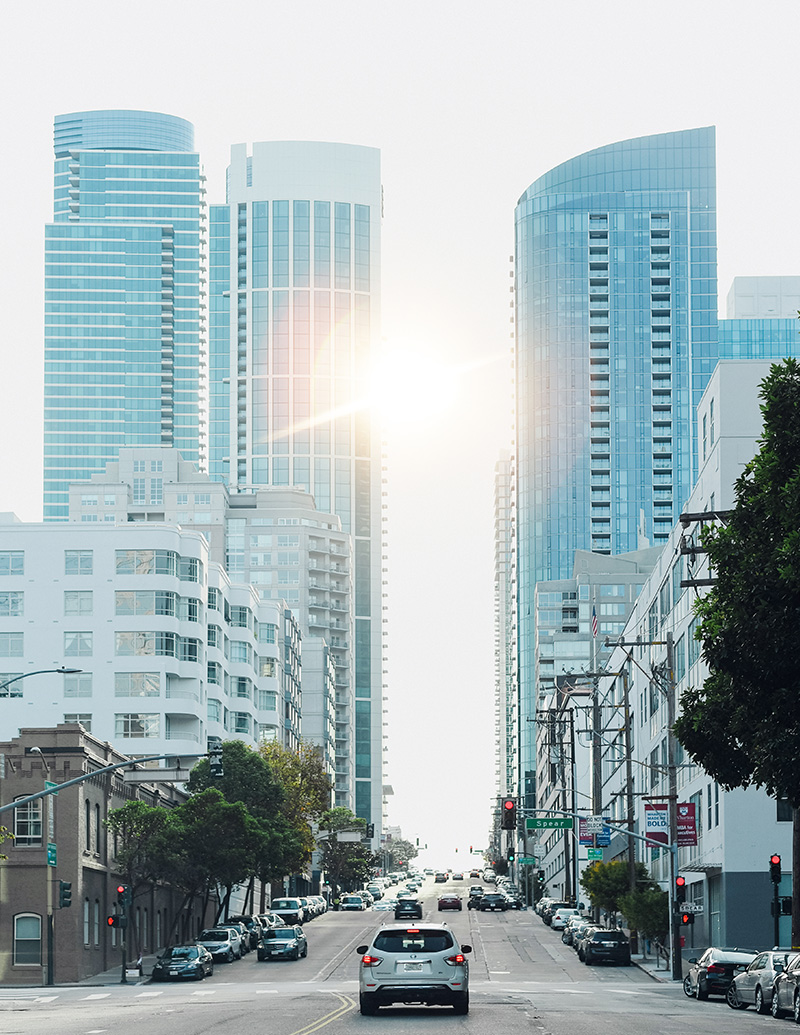 20 Kramat lane, united house
(+65) 69709411 / 69709412
support@forbis.com.sg