Accounting and Tax Services provider in Singapore
Technologically enabled with support from our experts.
We provide complete online support for all accounting and tax services, including bookkeeping services. We cater to all your needs, whether you're a small business or a larger company. We will help you solve your accounting and tax matters hassle-free.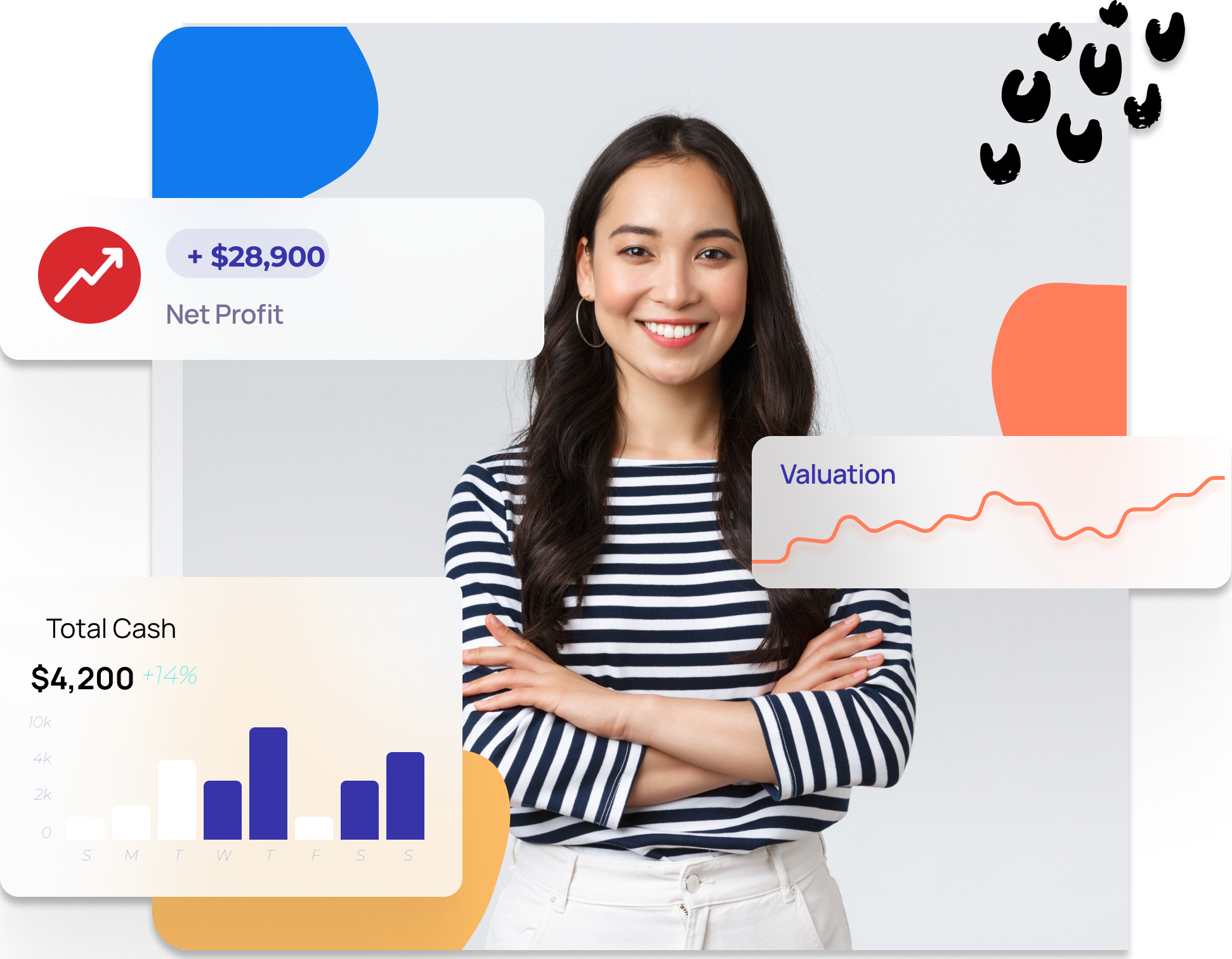 What Will You Get Using Our Services ?
At ForBis, we believe in providing services with human touch. Our clients will not have to worry about chatbots throughout their journey with us.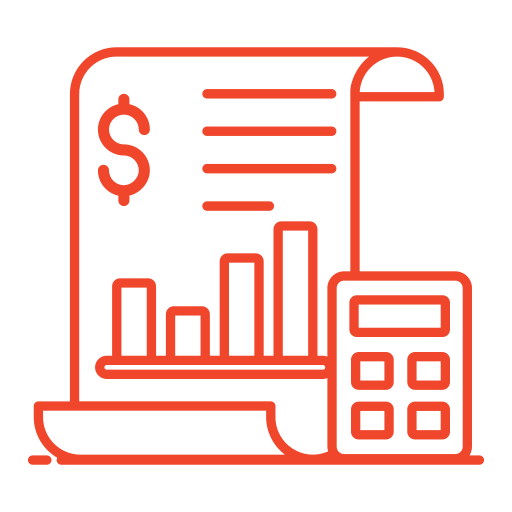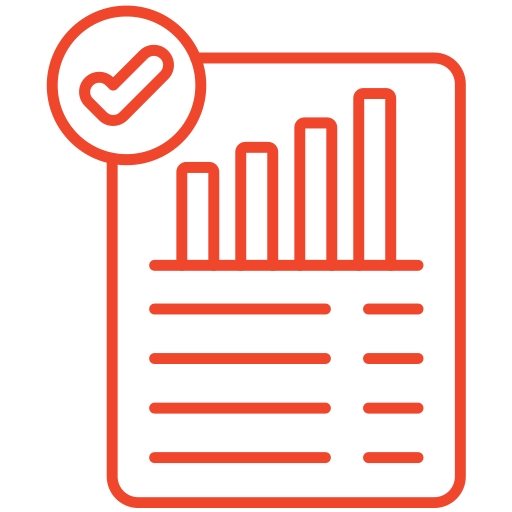 Year-end Unaudited Financial Statements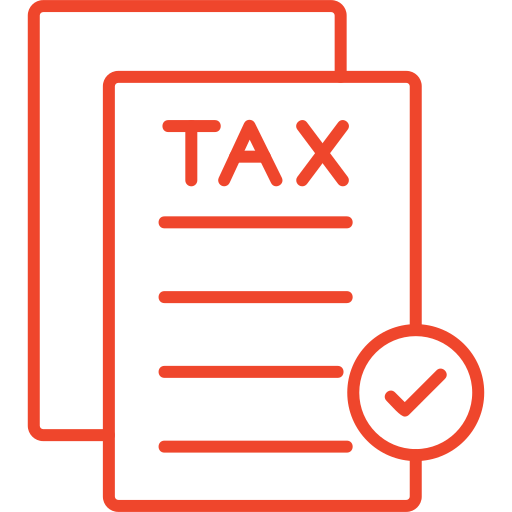 Preparation & Filling Tax Forms
Integrations with Other Systems
Our Accounting and Tax Services Pricing
You can choose our monthly or yearly package below. Do you plan on getting more services not included in the list? Worry not you can choose our add-on services on top of our packages! Save your money by snatching our highly-rated yearly package!
ForBis Accounting Plan
How many transaction does your company have in a month?
This Services Includes :
Accounting & Tax Services
Personal Accountant & bookkeeper
E-mail reminder
Monthly Bookkeeping upto 0 transaction

Compilation of unaudited financial statement
Accounting Software
XERO Accounting System (Single Currency) S$45/month
XERO Accounting System (Multi Currency) S$58/month
Tax Fillings
Preparation & filing of estimated chargable income

Preparation & filing of corporate tax return

XBRL S$500/year
ForBis Accounting Custom Plan
Can't find the right package for your business?
ForBis is a one-stop solution provider for your Accounting and Tax matters. We provide a wide range of Accounting and Tax services for companies incorporated in Singapore or companies looking to relocate to Singapore. If you can't find the right package for you, we can offer you custom packages, tailored for your needs. Schedule a meeting today with our professional team for any inquiries and let us provide the best experience for you.
Addons Services
More Options, More Solutions
Now that you have chosen your Accounting & Tax package, you might find yourself in need of certain services. In addition to our standard and customised plans, we also provide various services that you can add to your main plan. Our main goal is to fix your shortcomings in your business efficiently.  Schedule a free consultation today and watch your business reach its full potential!
Nominee Directors
To get this service, you must take Accounting & Tax Services and Corporate Secretary for 1 year.
Employment Pass
MOM Fees included + 3 month of Nominee Director services.
GST Services
Goods and Services Tax (GST) Filing.
Corporate Secretary
Corporate Secretary is add-ons to help manage shareholder and company relations.
Payroll Services
Don't hesitance to calculate & manage payroll data, we can helping you to manage this.
Rent Audit
To get this service, you must take Accounting & Tax Services for 1 year.
Consolidated Financial Statements
To get this service, you must take Accounting & Tax services for 1 year.
Data Protection Officers
To get this service, you must take Accounting & Tax services for 1 year.
Awards and Certifications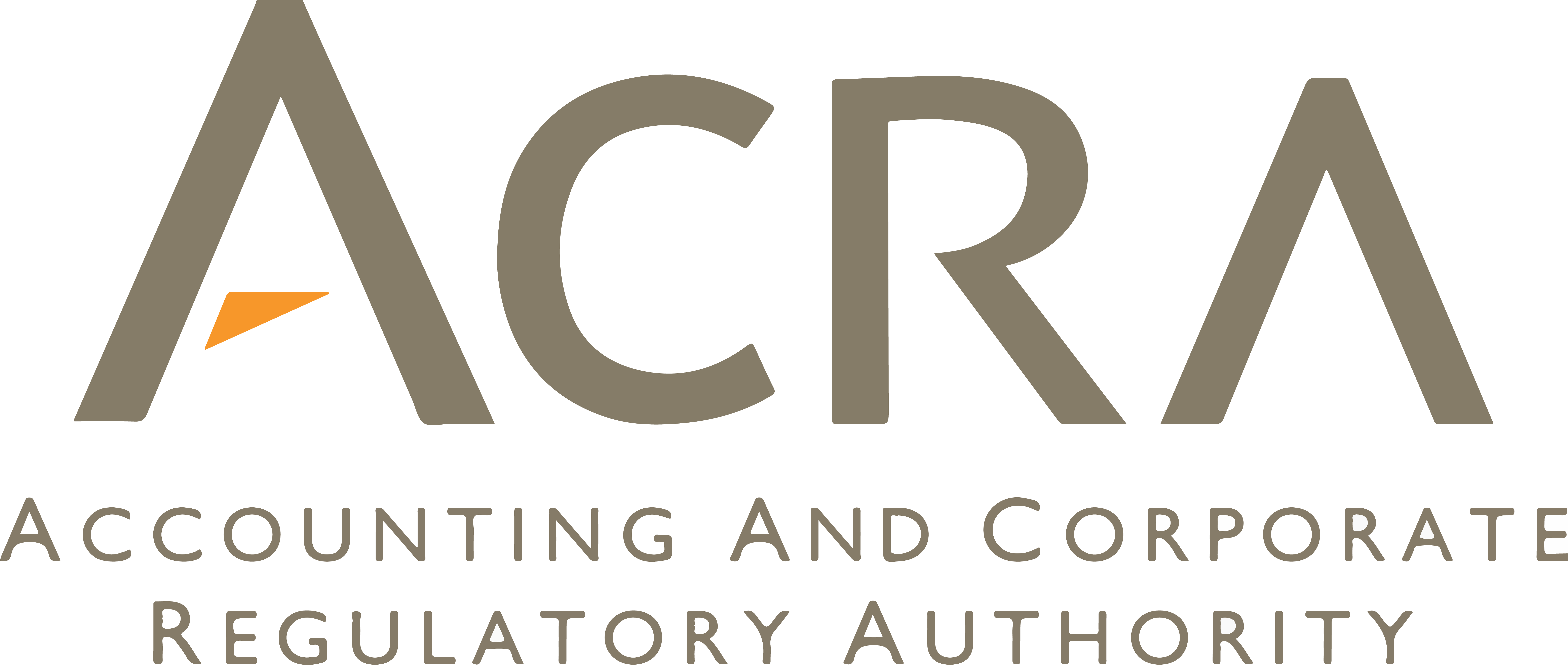 Why Should You Choose ForBis Accounting ?
Forbis has over 7 years of experience in corporate finance and taxation. By choosing us you will get the best service as well as you will get a dedicated consultant.

Experienced in Multibusiness
With 7 years under our belt, ForBis is ready to be your trusted partner in providing support and solutions for your business. Our company strives to deliver customised services that will take your business to the next level.

Hassle-free. Clear transparent pricing
ForBis believes in providing client-centric solutions–we charge you ONLY for the work you need us to do. You don't have to worry about us raising prices when your revenue or profitability grows – we won't ask you to share the fruits of your labour.

No Wrong Door Policy
A client success officer is attached to every client – you don't have to worry who to ask regardless of the nature of your question/concern. We're also easily reached through emails, company Whatsapp or through the company hotline.

A Personal Touch
We believe in the human touch. You don't have to worry about having to talk to a chatbot or going through "smart/interactive" answer machines. Being able to easily reach out to a HUMAN will SAVE you much frustration and stress.
"For Entrepreneurs by Entrepreneurs"
ForBis is an ecosystem that enables entrepreneurs to emerge and grow. Our extensive network of professionals across the globe provides the support and solutions for the entrepreneurs of today to solve tomorrow's problems.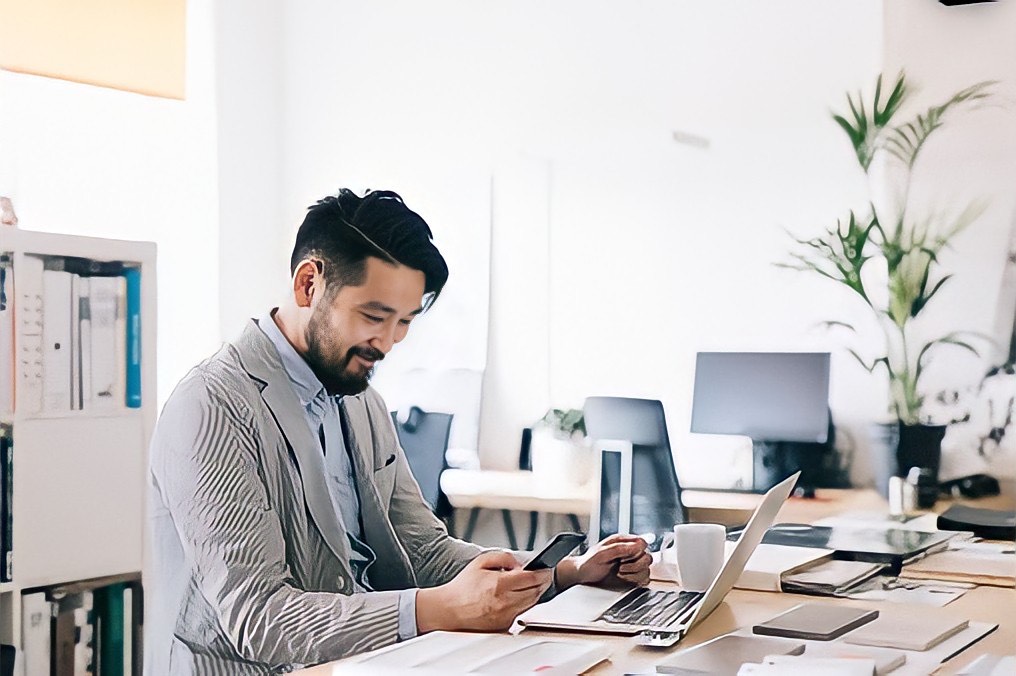 ForBis services are fast, responsive and reliable, allowing me to react quickly in business situations.
Thank you for solving my compliance issues, allowing me to focus on my business and move opportunities forward.
Thank you. ForBis services has allowed me to present my project details to my Clients and Investors to clinch successful deals.
Frequently Asked Questions
Are you qualified accountants?
Yes. We are registered accountants offering the highest level of service. Our team comprises Chartered Accountants and our firm is registered with ISCA and ACRA. To become and maintain being a Chartered Accountant, our team members must complete a rigorous study and practical program as well as meeting a yearly continuing education requirement to stay up-to-date on changing regulations and laws. 
A Chartered Accountant can provide you guidance, advice and peace of mind that you'll be taken care of with the highest level of attention and care.
Do you offer free initial consultations?
Yes we do! We provide our first consultation for free. This gives us the opportunity to better understand your situation and to assess whether we are the right fit for you. To book an appointment, click here. (contact us page link)
How easy is it to change accountants and why should I change?
Different accountants will save you different amounts of tax and provide different levels of service and business advice. If your present accountant doesn't offer the type of services you want and that we offer, then changing over to us is a very easy process.
What accounting software do you support?
ForBis is a Silver Champion Partner of Xero. The utilization of technology like Xero enables us to lower costs of compliance while providing high levels of service. 
Xero is a cloud-based accounting software product that lets small-business owners manage their finances from anywhere and integrate with banks, accountants, bookkeepers, and other business apps. 
Do you offer bookkeeping services?
Yes we do, these are quoted to our monthly and yearly pricing plans.