ForBis was born out of the desire to provide professional services that could help business owners comply with the law and other regulations without all the fuss and hassle. We want our clients to be able to focus on their ambitions instead of getting frustrated over compliance matters. We vow to keep our pricing structures transparent & upfront so that clients know exactly what and how much they are paying before signing off on the engagement.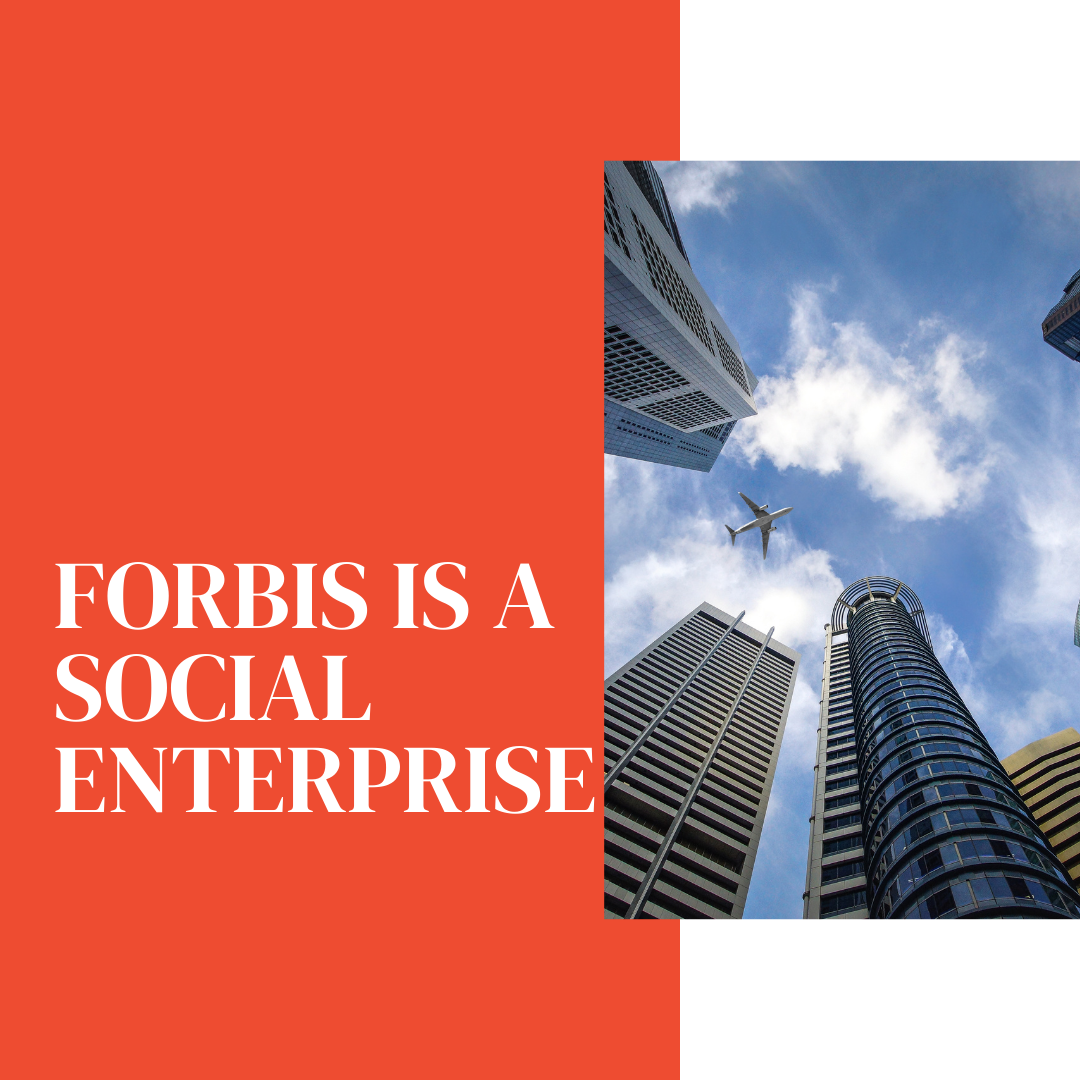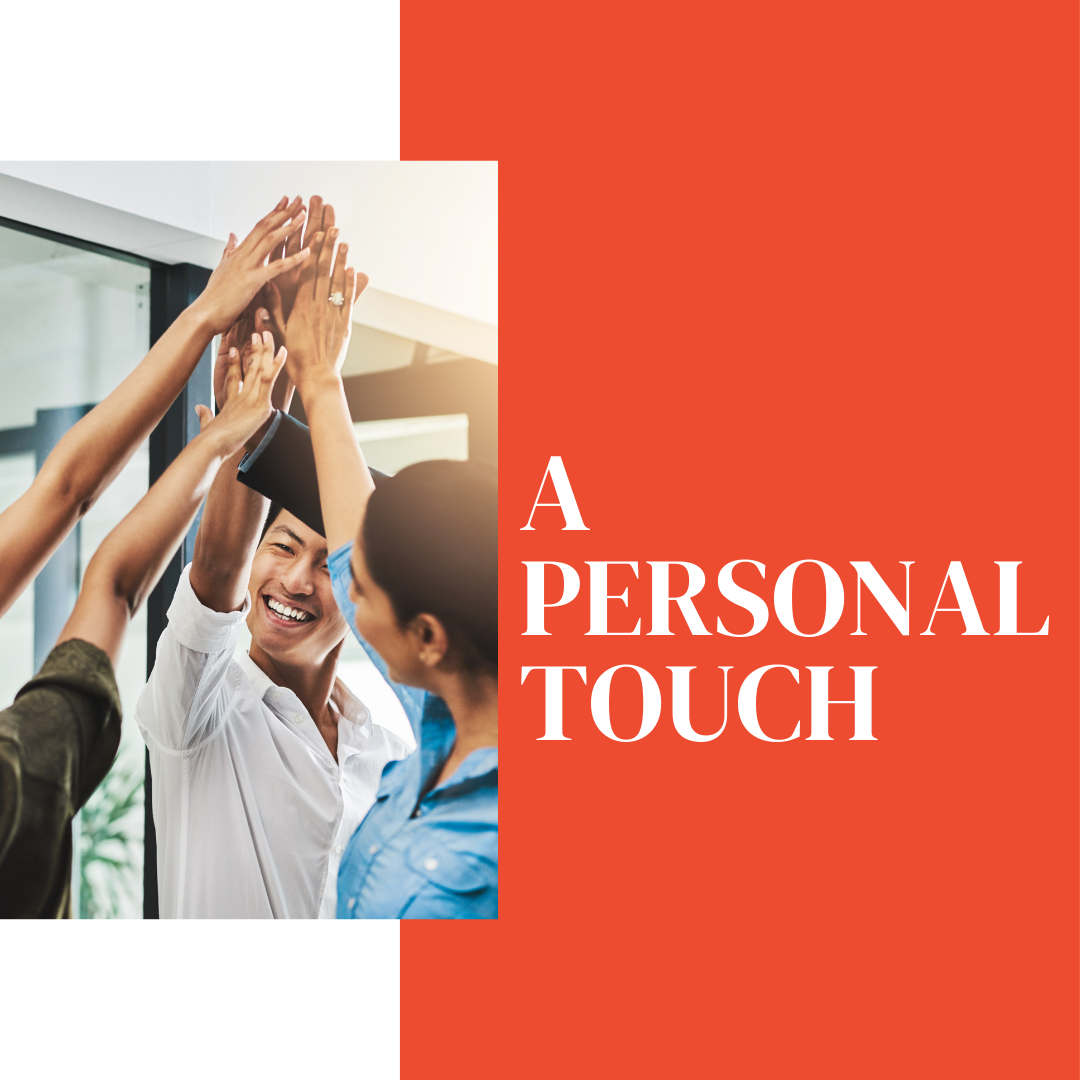 We believe in the human touch. You don't have to worry about having to talk to a chatbot or going through "smart/interactive" answer machines. Being able to easily reach out to a HUMAN will SAVE you much frustration and stress. How do we achieve that? WE ARE TECH-ENABLED, NOT TECH-DRIVEN.
We leverage technology to automate and reduce mundane and low-value work so that our professionals have more time to focus on what's important – communicating with the stakeholders.
Every client is assigned a client success officer who is responsible for YOUR success. Coordination between services is our problem – you focus on what makes your business successful!
Additionally, ForBis has a no wrong door policy – you can raise any questions or concerns at any point of time. Even if the associate is unsure, they will check with the right person(s) before getting back to you.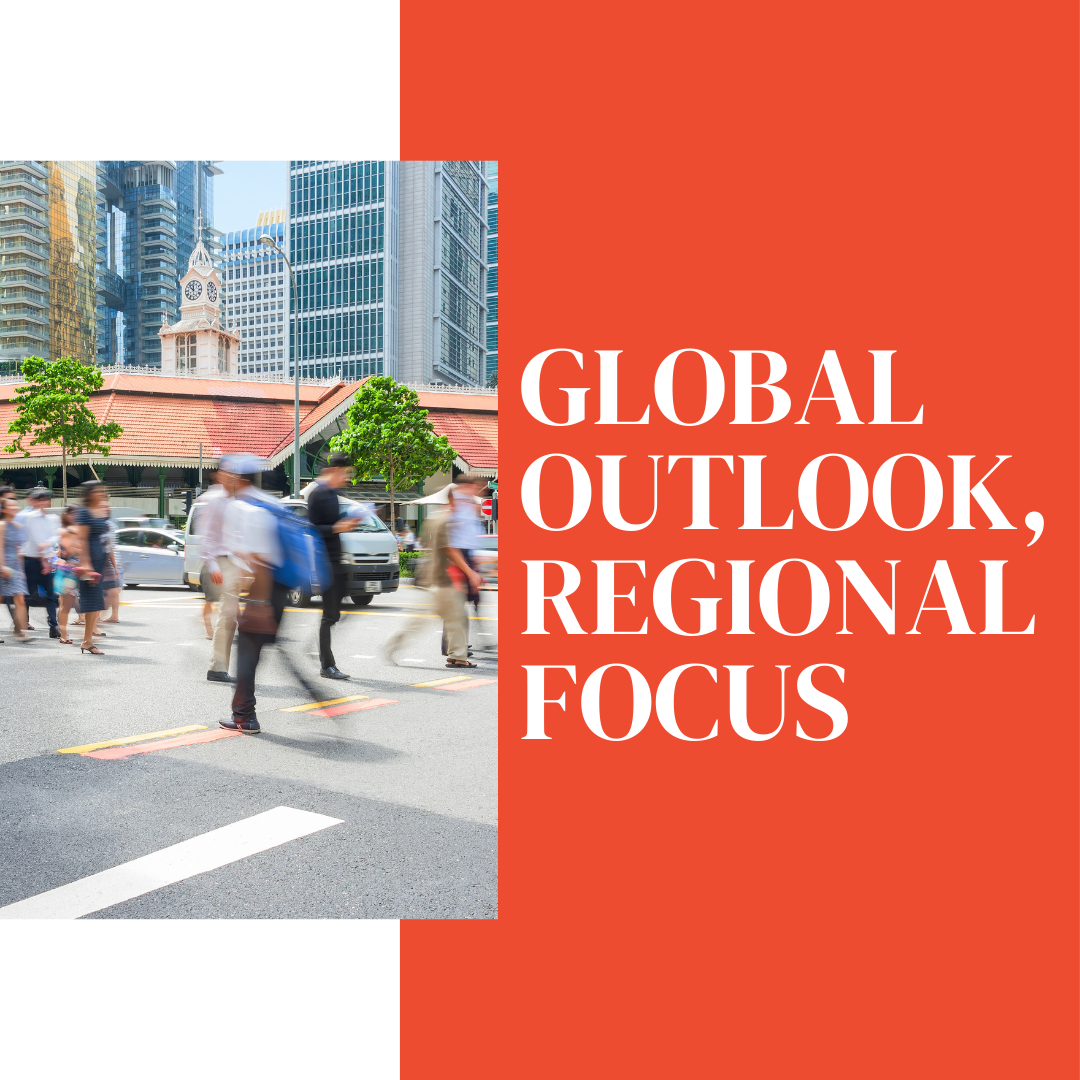 We have clients & partners from around the world. We have a strong regional focus and a sizable number of ASEAN CPA who can advise & assist your company to tap on an increasingly digital & THE fastest growing market.
It's a way of doing business — an ethos driven by innovation engaged collaboration, and forward-looking perspectives. We're helping businesses and individuals stay resilient with industry-focused strategies that support workforces, minimise risk, and even create future opportunities. Discover how our customised services can help you plan for what's next!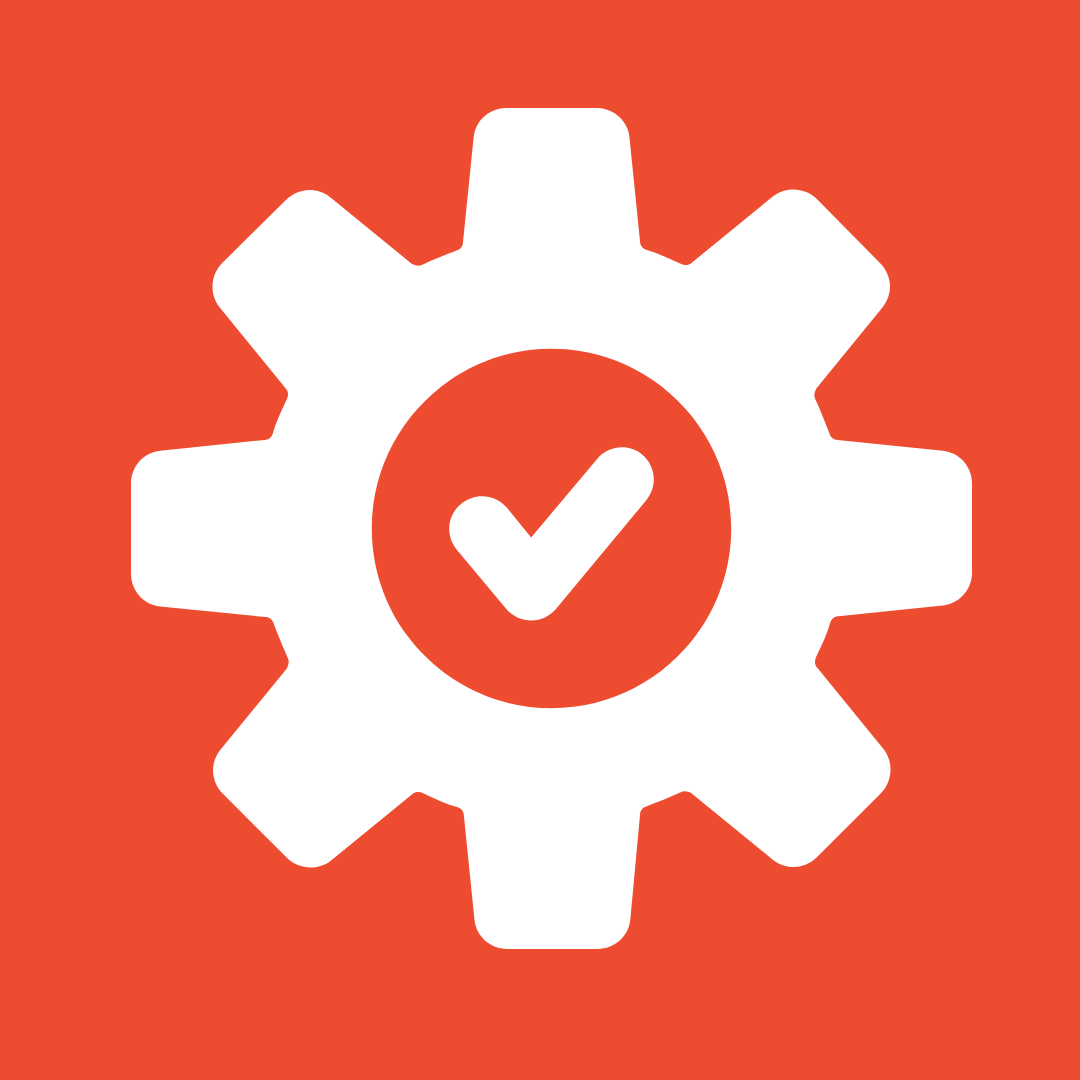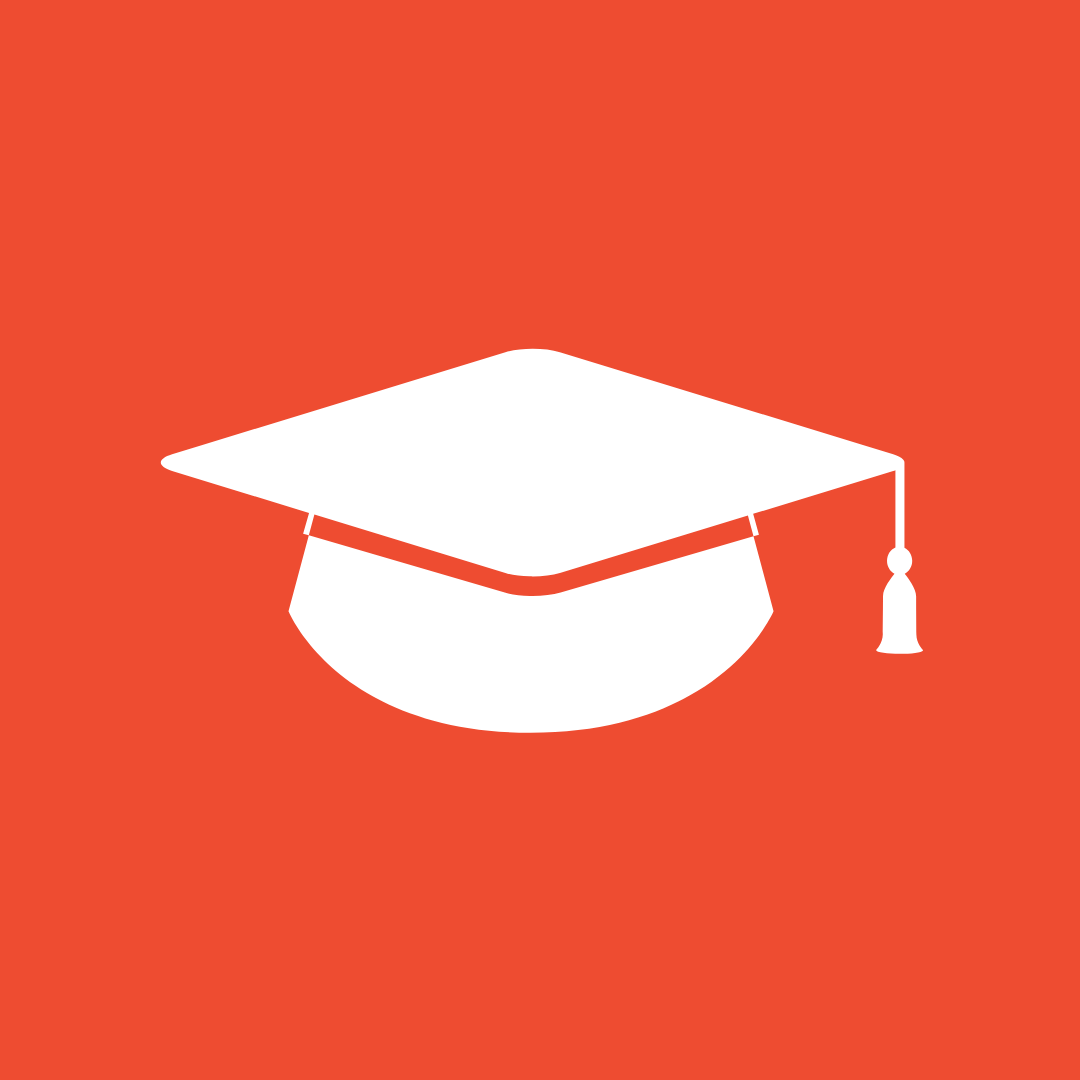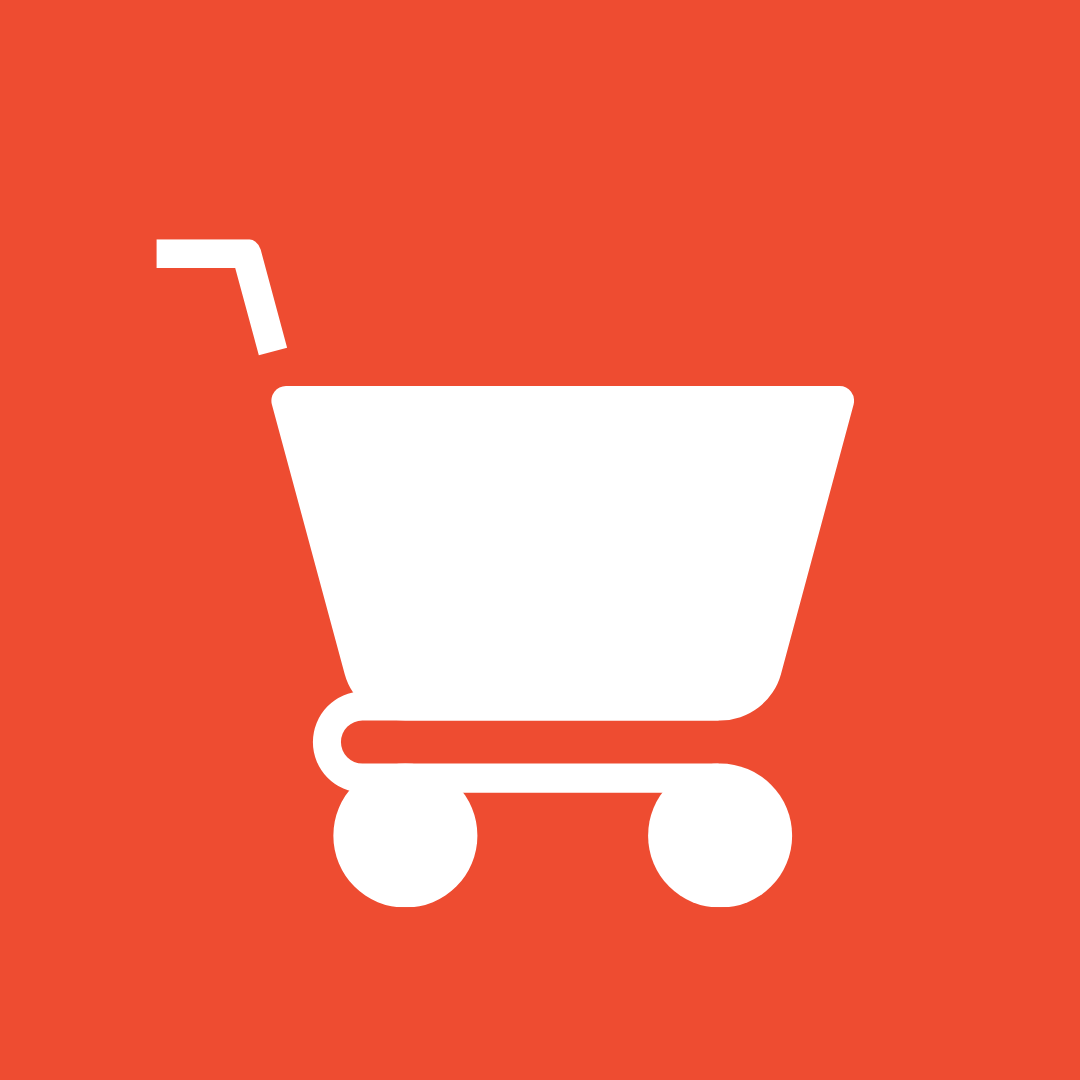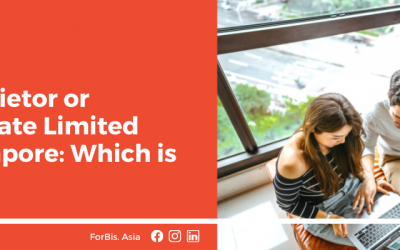 To be a Sole Proprietor or Incorporate a Private Limited Company in Singapore: Which is the best option? Starting a business can be an intimidating process. You need to come up with a business strategy, solicit customers and manage short- and long-term finances. Plus,...
read more