Advisory- Business Strategy 
A business strategy is a formal set of competitive moves and actions that helps your company reach its business goals. Strengthening company performance, increasing customer base and securing a competitive position in the market is just the tip of the iceberg when it comes to business strategies. 
Business strategies outline how a business should be carried out to reach its goals. However, when market conditions take an unanticipated turn, it calls for the company to come up with strategies to cope with the situation.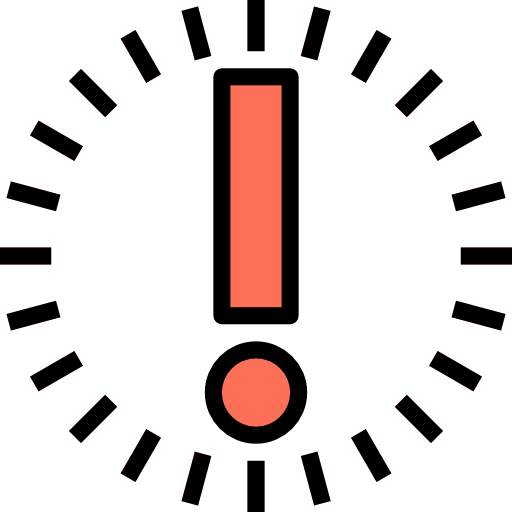 The Importance of Good Business Strategies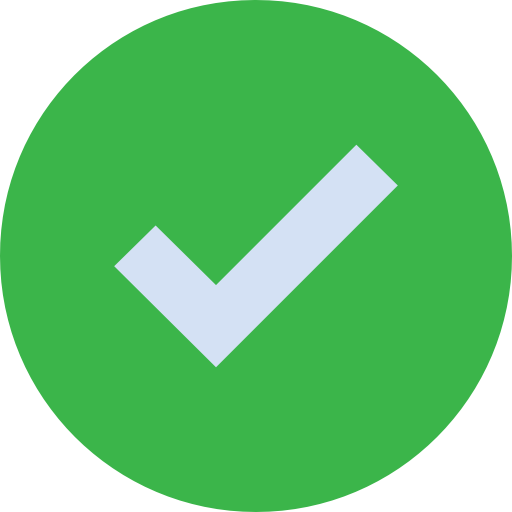 Planning
A good business plan helps you identify the key steps you will take to reach your business goals.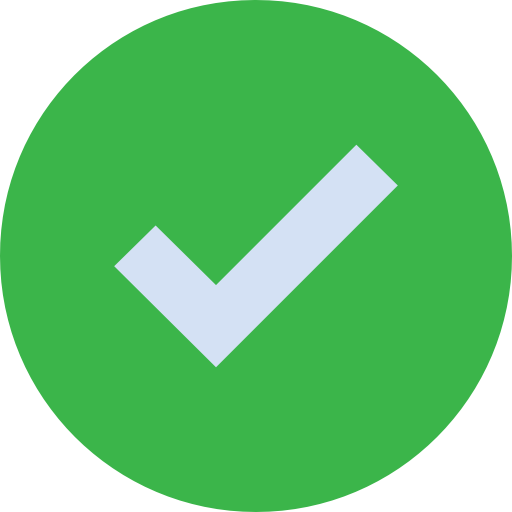 New Business models
Identifying new streams of revenue, redefining productivity in the organisation, reconceiving products and markets, enabling local cluster development.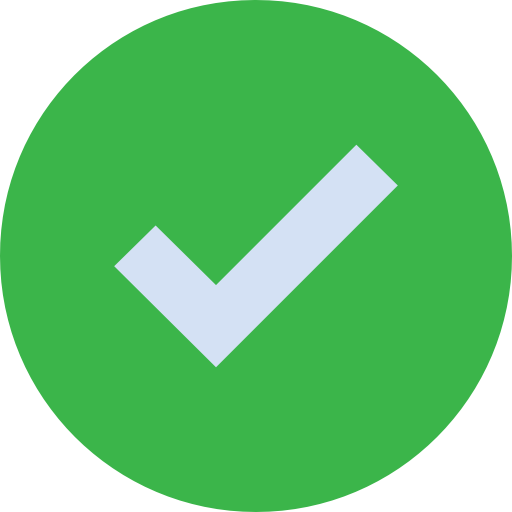 Efficiency
A business strategy allows you to effectively allocate resources for your business activities, which automatically makes you more efficient.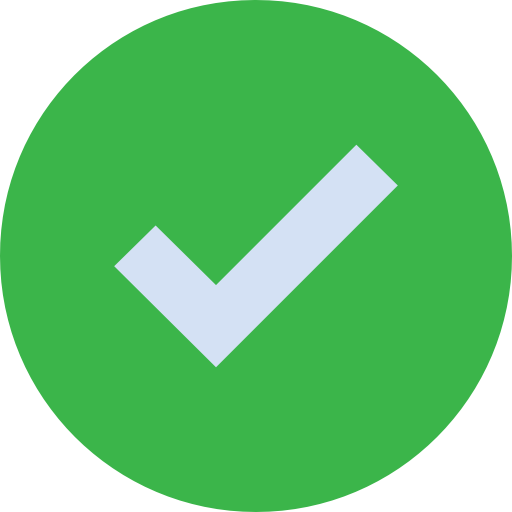 Operational Controls
It gives you more control over the activities you're performing to reach your organizational goals, as you understand the path you're taking and can easily assess whether your activities are getting you close to your goals.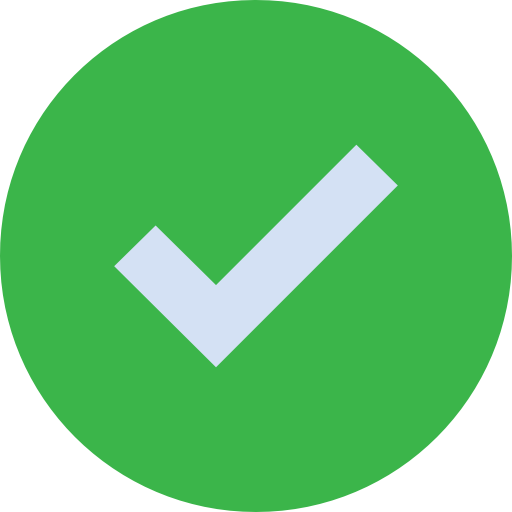 Strengths and weaknesses
The process of creating a business strategy allows you to identify and evaluate your company's strengths and weaknesses, creating a strategy that will capitalize on your strengths and overcome or eliminate your weaknesses.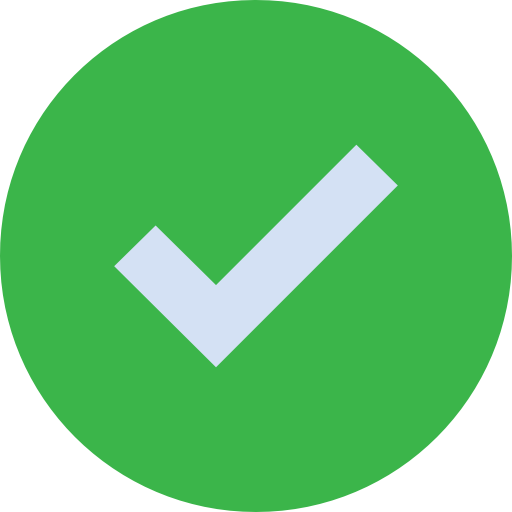 Competitive advantage
By identifying a clear plan for how you will reach your goals, you can focus on capitalizing on your strengths, using them as a competitive advantage that makes your company unique
(Information Adapted from Indeed)
With ForBis Accounting's wealth of experience in developing holistic business plans, your company will be geared towards maximising short-term and long-term profitability, ensuring steady growth for the business. 
ForBis Professionals are Trained to Produce: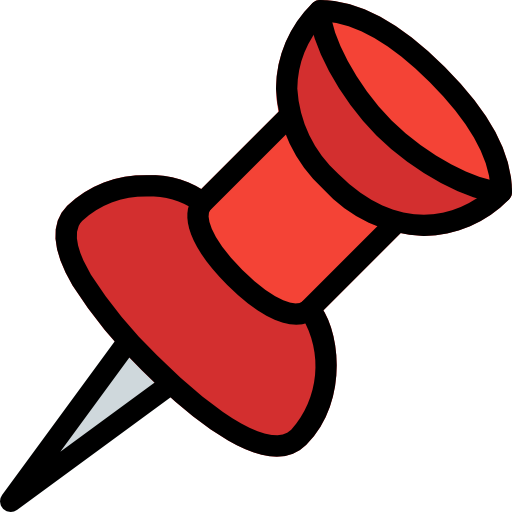 Sustainability reports and Planning
This includes corporate social responsibility, ecological and business sustainability.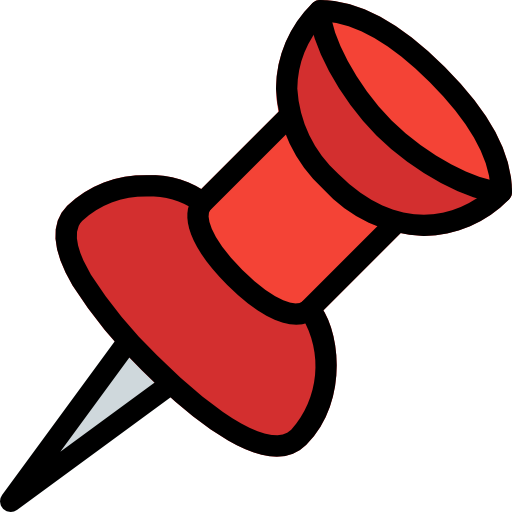 Market Entry Planning
Entering a new market can be tricky and filled with uncertainties, our Professionals at ForBis are qualified to analyse risks and make your market entry a smooth one.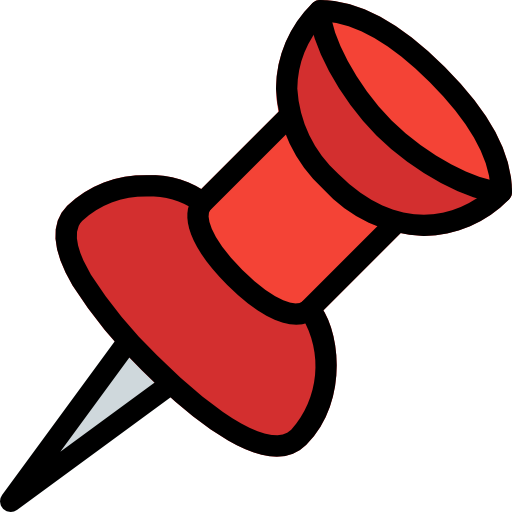 Investment Projection and Decision Making
Calculating risks and returns for upcoming projects is crucial to make sure that the money allocated has the lowest opportunity cost.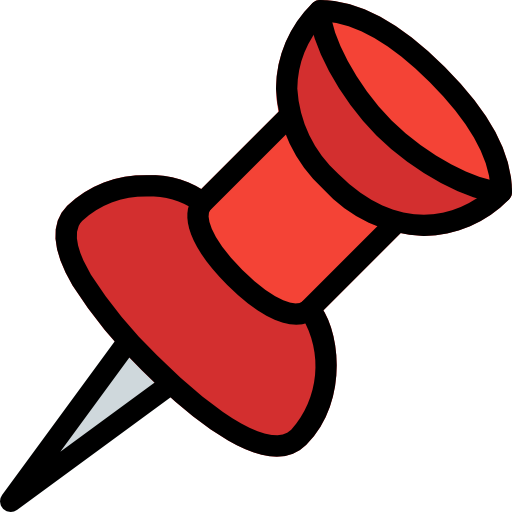 Succession Planning
Identifying and developing a new set of leaders to spearhead the company and building a structure to promote current talents.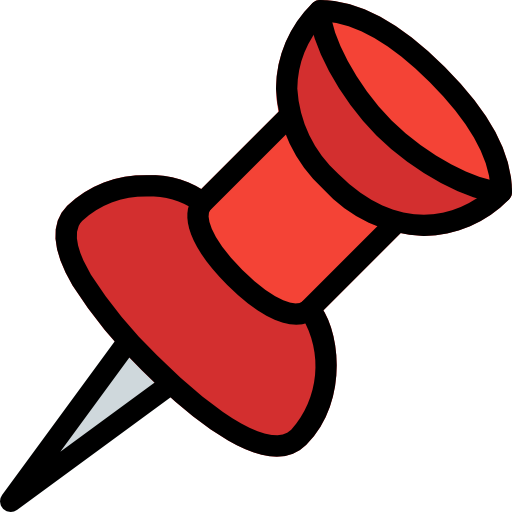 Corporate Restructuring
Reorganising the legal, ownership, operational or other structures of the company to make it more profitable or better organised for its present needs.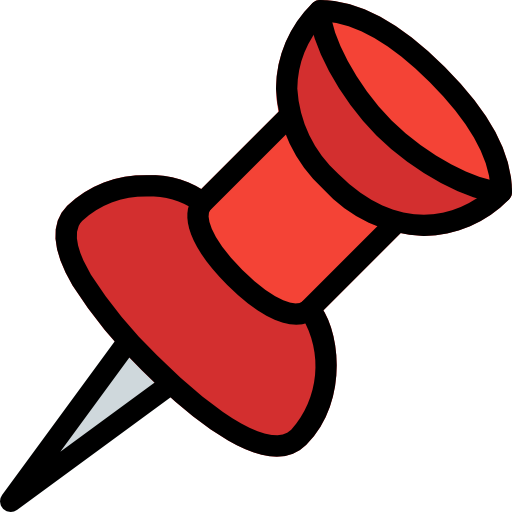 Business Process Optimisation
Increasing organizational efficiency by improving business processes.
Take control of your corporate finance reporting.
Get in touch with us to learn more