Start-ups and small and medium enterprises (SMEs) in Singapore have always faced challenges in globalisation due to their lack of resources, inadequate understanding about the regulatory environment and the difficulty of building a strong local foundation. However, globalisation brings about many benefits, as the active collaboration and mutual assistance on matters of common interest in the economic, social, cultural, technical, scientific and administrative fields can help to accelerate the growth of both companies.
 
Especially for countries within ASEAN (Association of Southeast Asian Nations), the various economic integration initiatives implemented by ASEAN can help SMEs expand their businesses, create new jobs, offer their customers more goods and services, and promote economic growth and sustainable development across the region.
---
Working with Indonesian Companies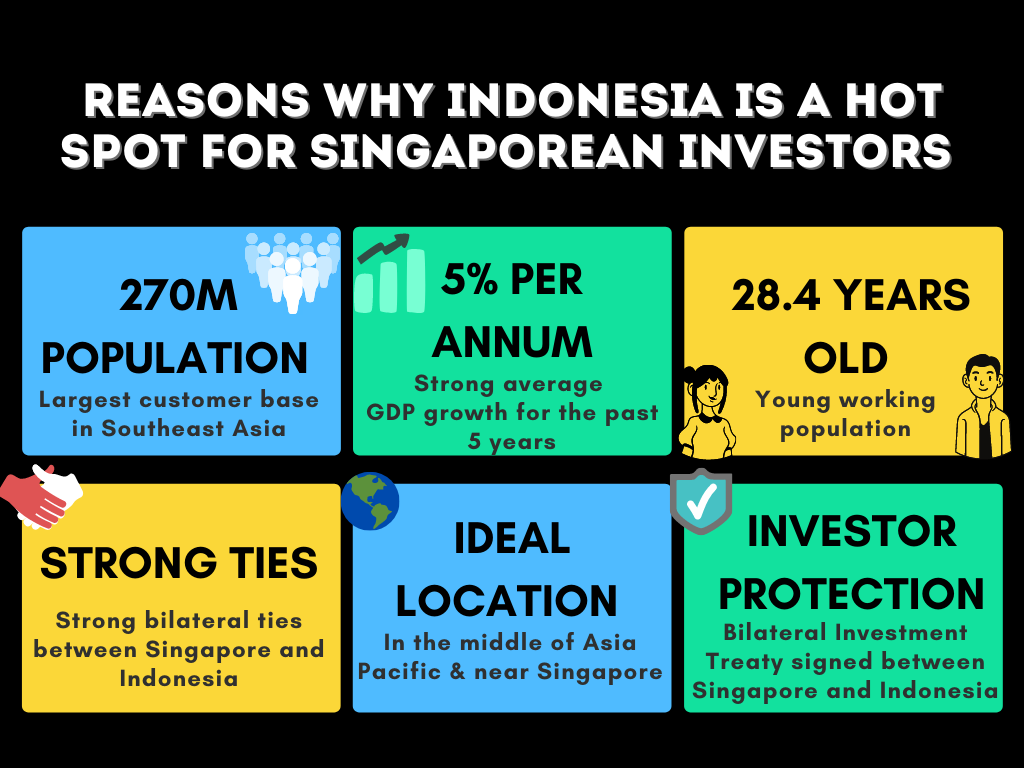 In recent years, Indonesia has been a hot spot for Singaporean companies looking to expand. The above are top-cited reasons why many Singaporean companies have decided to venture into collaborations and partnerships with Indonesian companies. Industry experts have also mentioned that President Joko Widodo's (Jokowi) ambitious plan in 2019 to generate an additional 35,000 megawatts of electricity would encourage SMEs to look at opportunities relating to renewable energy when thinking of collaborating with Indonesian companies.
Nonetheless, SMEs in other industries should not be discouraged, as other tracks for collaboration are in the midst of being paved by larger companies. In 2018, BDO, a management consultancy firm in Indonesia, has signed a bilateral cooperation agreement with its Singaporean counterpart to leverage mutual resources in pursuit of regional management consulting opportunities. This sets the foundations for SMEs to pursue partnerships with Indonesian firms in similar sectors, thereby expanding the range of industries available for Singaporean firms to collaborate with.
---
Indonesia in the Global Context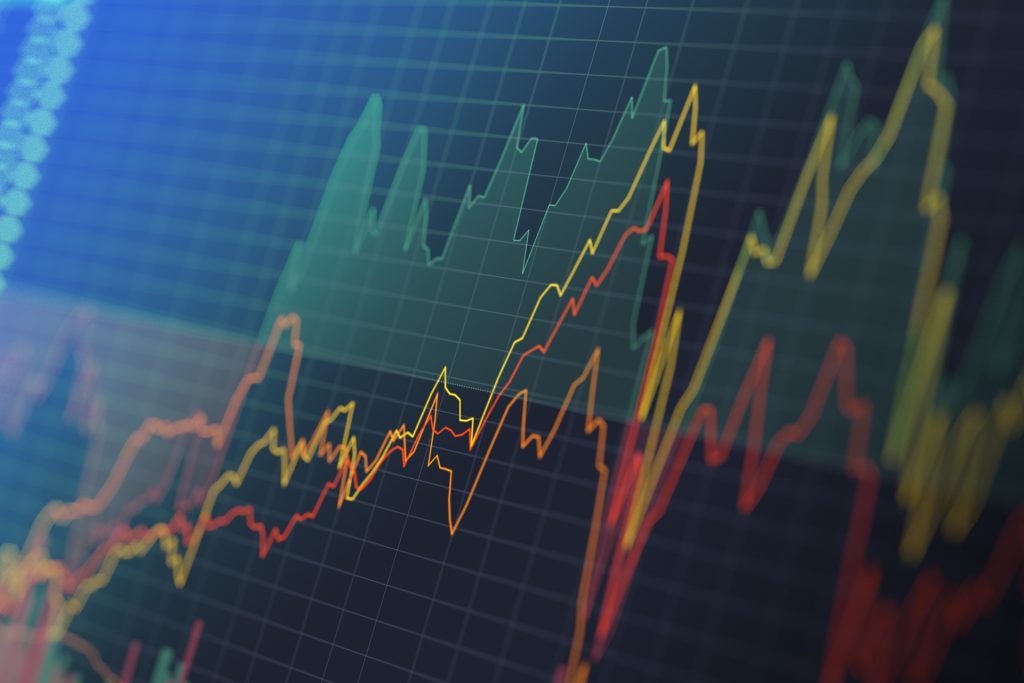 Indonesia is also faring well in the eyes of international bodies, jumping up 48 positions in the World Bank's Ease of Doing Business index in 2019, to the 72nd position. They are in the 50th position in the World Economic Forum's Global Competitive Index, ranking highly among 141 member countries for 2019.
Major international rating agencies have also raised Indonesia's credit grades, with the S&P upgrading Indonesia further to 'BBB', from their previously lowest grade of 'BBB-'. S&P has also raised Indonesia's short-term sovereign credit rating from 'A-3' to 'A-2', and S&P attributed the favourable increase in ratings to Indonesia's recent strong economic growth prospects and supportive policy dynamics, under the continued leadership of President Jokowi. President Jokowi's strong performance in the 2019 elections allows for policy continuity and both investors and industry experts believe that Indonesia will be able to maintain their government's relatively low debt and improve fiscal performance under his leadership.
Indonesia's long-term plans to boost competitiveness further gives reassurance on the stability of their economic development and constant efforts to become an even more attractive destination for global companies, thus raising investors' confidence.
---
Members of ASEAN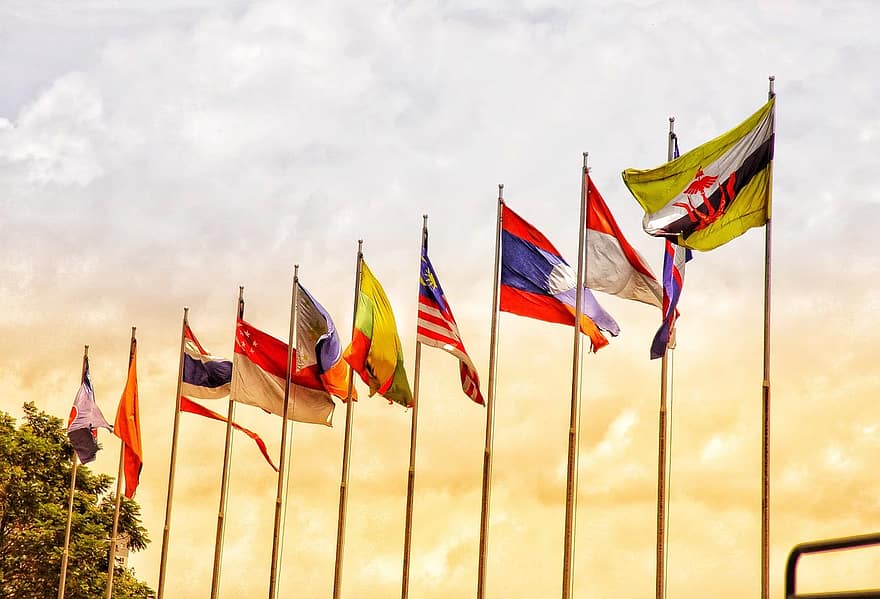 Other than Indonesia's personal growth and development, another factor behind the ease for Singaporean companies to do business with Indonesia's would be the fact that they are both members of the regional unit, ASEAN. ASEAN was formed to accelerate economic growth, social progress & cultural development in the region through joint endeavours in the spirit of equality and partnership. Since its formation in 1967, it is no doubt that member states have been cooperating well with one another to achieve said aims.
The ASEAN Free Trade Agreement (AFTA) implemented in 1992, has been the one of the most significant initiatives in facilitating the economic development in the region and boosting growth for many companies in Singapore. The AFTA comprises three agreements, namely the ASEAN Trade in Goods Agreement (ATIGA), the ASEAN Framework Agreement on Services (AFAS), and the ASEAN Comprehensive Investment Agreement (ACIA).
The adoption of a Common Effective Preferential Tariff (CEPT) did away with non-tariff barriers and removed all quantitative restriction on imports, as well as a reduction in tariffs on all intra-ASEAN trade in manufacturing, processed agricultural products and capital goods to 0%. Such initiative will benefit companies as they are able to engage in free trade without the need to pay additional taxes, decreasing the burden on companies in incurring unnecessary tax expenses.
Many ASEAN countries also follow a similar tax structure, where most ASEAN nations impose a standard Corporate Income Tax (CIT) rate that is within a few percentage points of the 23% average. This makes it easier for companies within ASEAN to agree on their business models, revenue streams and expenses, since their corporate tax structures and rates are similar.
Therefore, SMEs in Singapore should take the first step forward in initiating partnerships with Indonesian companies, as it is not only mutually beneficial for companies in both countries, but will also help to facilitate stronger economic cooperation within ASEAN.
---
Authors:
Celesdia SOH Jia Hui
Business Development Associate
Chrislyn WONG Shu En
Business Development Associate
Nur FADHILAH Bte Abd Fazil
Business Development Associate
Michelle CHEN
Business Development Associate
Editor:
Ryan Adnin GOH
MBa, Certified Employment Intermediary (KAH)
Director of Advisory
---
References
https://www.iisd.org/publications/taking-advantage-aseans-free-trade-agreements-guide-small-and-medium-sized-enterprises#:~:text=Over%20the%20same%20period%2C%20ASEAN,simplify%20export%20and%20import%20processes.
https://www.enterprisesg.gov.sg/non-financial-assistance/for-singapore-companies/free-trade-agreements/ftas/singapore-ftas/afta
https://www.enterprisesg.gov.sg/media-centre/news/2019/may/expanding-overseas-still-not-an-easy-task-for-smes
https://www.straitstimes.com/business/companies-markets/more-initiatives-to-help-smes-take-their-business-overseas
https://www.straitstimes.com/business/spore-firms-eye-indonesia-for-growth
https://www.consultancy.asia/news/1720/bdo-in-singapore-and-indonesia-to-collabroate-on-management-consulting
https://www.aseanbriefing.com/news/comparing-tax-rates-across-asean/#:~:text=Currently%2C%20most%20of%20the%20ASEAN,percent%20of%20the%20taxable%20income.
https://data.worldbank.org/indicator/NY.GDP.MKTP.KD.ZG?locations=ID
https://www.businesstimes.com.sg/hub/indonesia-74th-independence-day/foreign-investors-flock-to-indonesia
https://www.reuters.com/article/us-indonesia-ratings-s-p-idUSKCN1T10VFhttp://www3.weforum.org/docs/WEF_TheGlobalCompetitivenessReport2019.pdf