What is digitalised compliance and administration? (In a nutshell)
In Singapore, regulations require companies to perform compliance duties, having to submit financial statements, engage in book keeping activities and other administrative related duties. Many firms struggle to keep up with these activites and face the pressure of time and monetary cost of coordination. Digitalising these activities can lower the costs and ensure that as a business, you remain compliant. Digital compliance and administration includes using productivity software to handle your accounting, book keeping, payroll and other activities, ensuring that you comply with the relevant authorities such as ACRA (Bizfile), Ministry of Manpower (MOM) and others.
Why digital compliance? (You might ask)
Digital compliance brings about many benefits
Cost Savings
Digital compliance and administration allows you to significantly lower your costs of administration and compliance, leaving additional resources (time & funds) for your other business activities.
Accountability
Using specialised softwares allow you to easily account for and track payroll, expenditure, payments and other administrative and compliance aspects of your business, ensuring that you're always on the pulse.
Measurable Management
With easy accountability, it allows your senior management to access and analyse the data for decision making processes and planning for future business moves.
Our Partners (Always Growing!)
We work with multiple partners to ensure that our Clients as expert advisors get what they need when they need.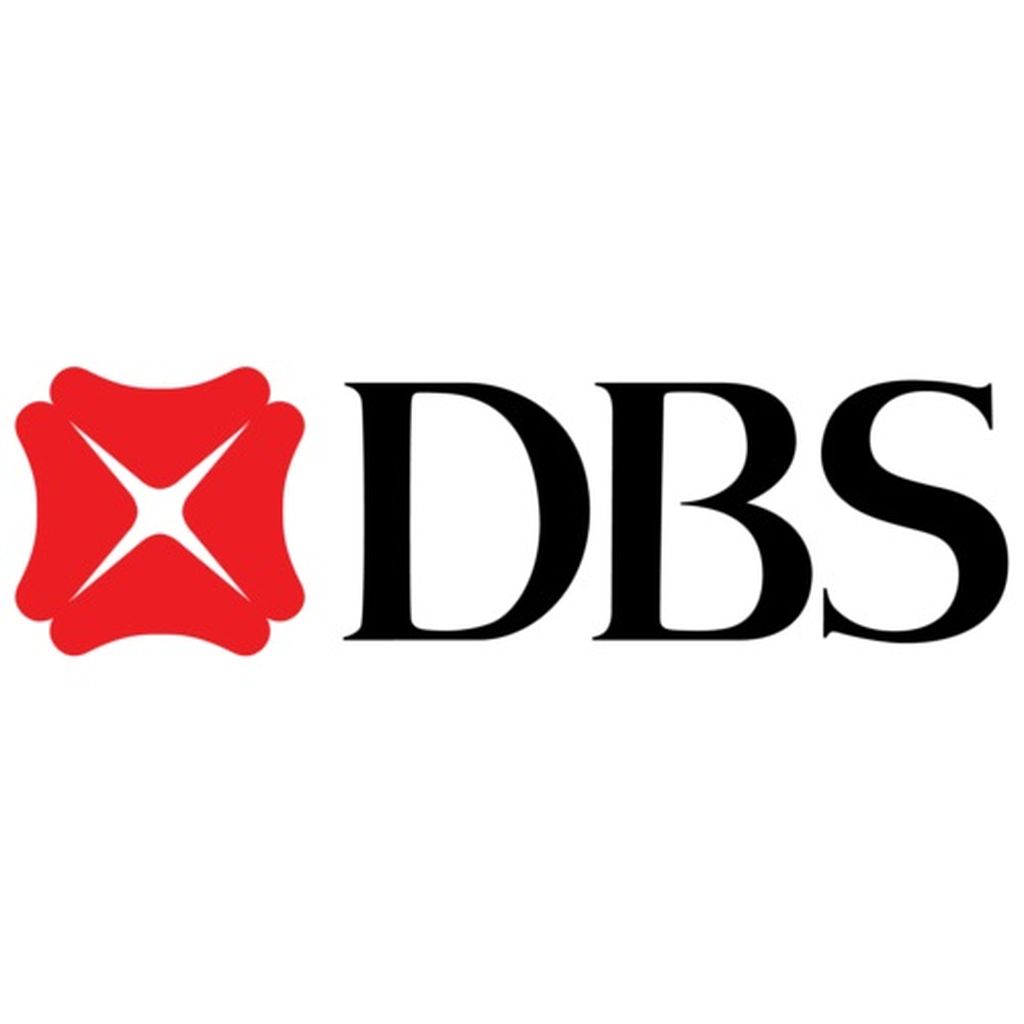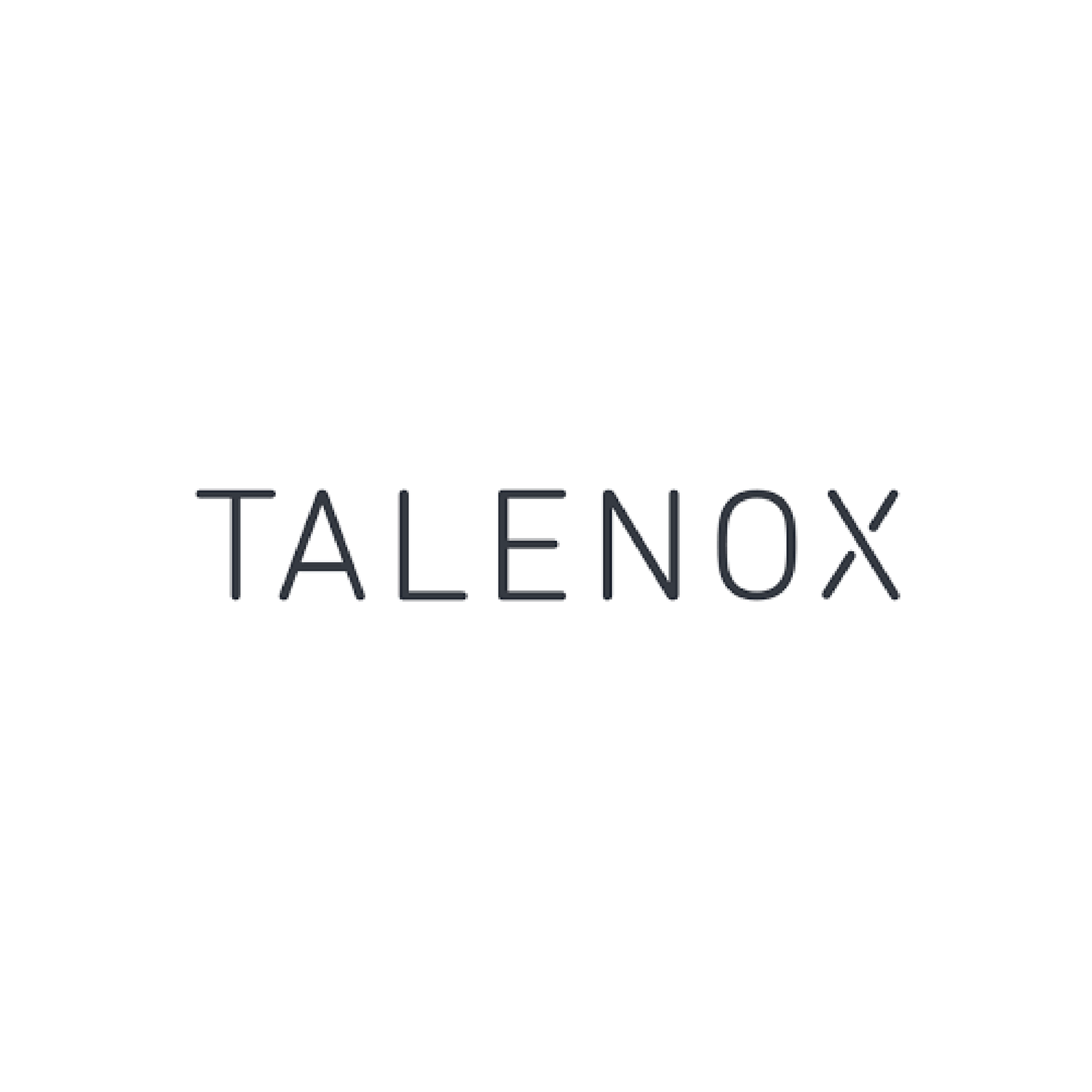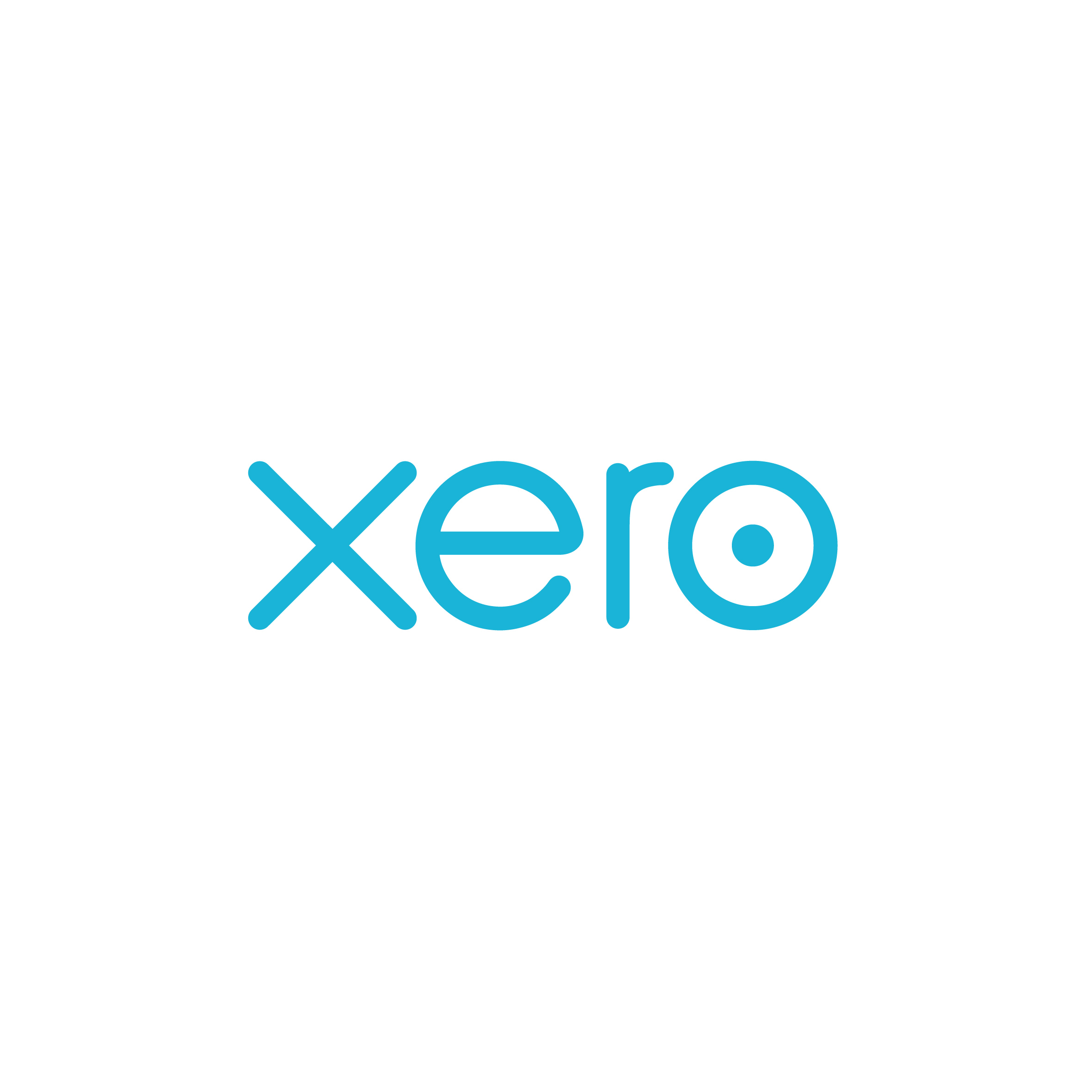 Why use ForBis Accounting as your Corporate Secretary and for your company Set Up?
We are professionals.
Let our professionals team handle your compliance digitalisation need.
Professionalism.
We are a registered filing agent with ACRA (Accounting and Corporate Regulatory Authority) Singapore
Convenience.
We provide both digital and in-person services.
Fast and cost effective.
We will work with you in order to set up your company quickly, plus, we have some of the best corporate secretarial rates in town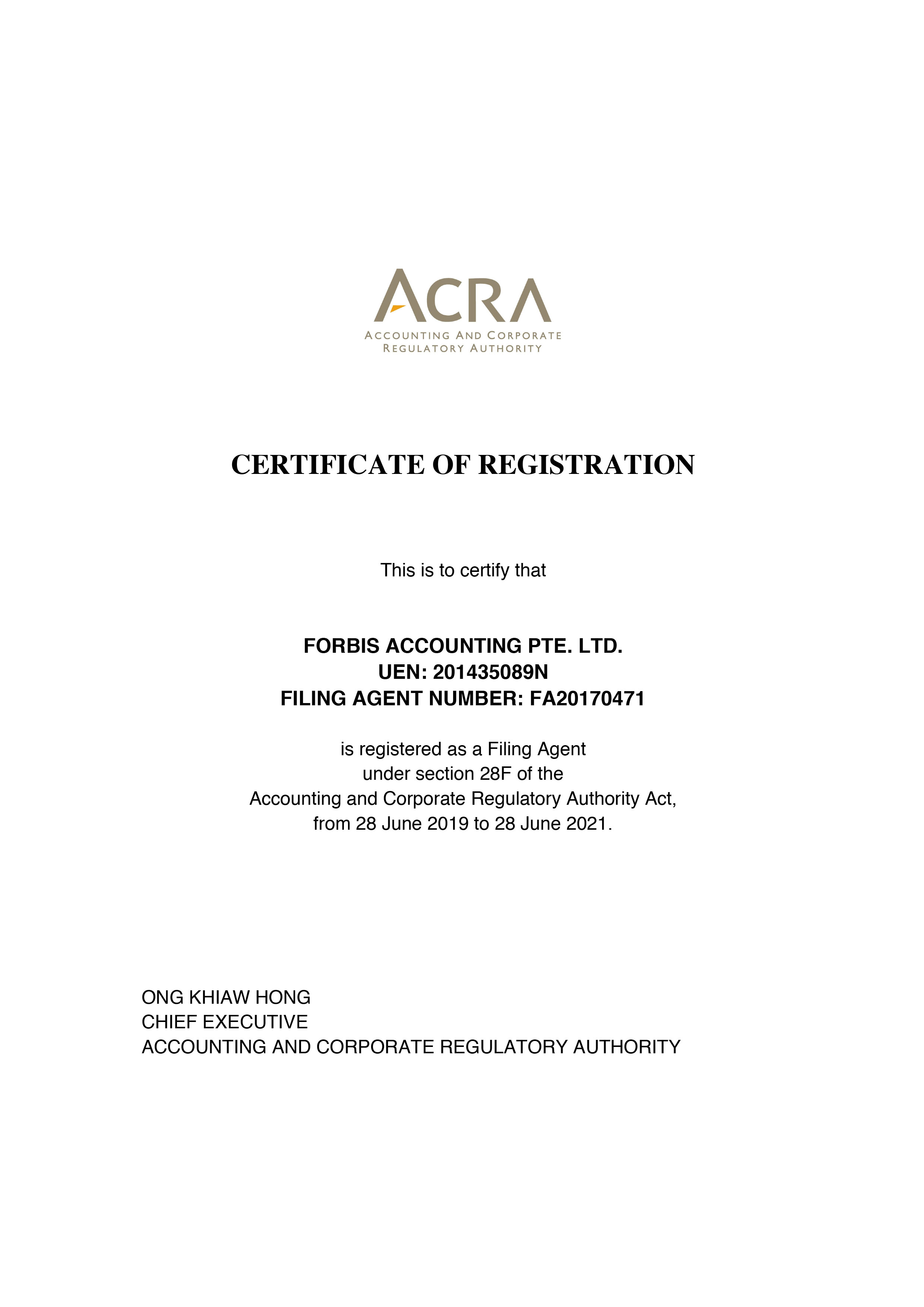 Working with ForBis for your compliance needs.
We specialise in fast and responsive company incorporation and corporate secretarial service, without compromising on quality of service. As we are a professional company, know that your incorporated company will comply with all relevant statures & regulations – no more uncertainty! Our proactive and professional approach enables you to get your company registered on the same day so that you can start doing business right away! We offer the most comprehensive company incorporation package in Singapore!
At ForBis, we can help you incorporate your company without needing you to be physically present at our offices. However, we would be more than delighted to make an appointment with you for physical incorporation should it make you more comfortable! Rest easy with us, let us amaze you with our professionalism and efficiency!