Our Vision
By Entrepreneurs for Entrepreneurs
ForBis Accounting Pte. Ltd. has been serving clients since 2015. We are a professional firm consisting of a young and vibrant entrepreneurial team  who are passionate about supporting businesses by making it easier for entrepreneurs to run their businesses. Our services include accounting, business advisory, corporate secretarial, incorporation, tax advisory and a range of products as well.
In 2017, ForBis Accounting Pte. Ltd. was awarded the NS Gold Mark Award for our contributions towards National Service in Singapore.
ForBis is a proud partner advocate of DBS Bank Ltd, ProAdvisor for Intuit Quickbooks Online & Certified Advisor for Xero – Online Accounting Software.
Our Company Missions
Towards our Clients
To provide our clients with the best possible service to allow them to grow
Towards our Partners
To establish a transparent and collaborative partner network
Towards our Investors
To establish a stable investment vehicle for our shareholders
Ryan Adnin Goh, Director, Digital Business
MBa (Murdoch), Dip. Counselling
Ryan is a digital business and marketing strategist with more than 10 years of experience in the global digital business field in directorship and consultant positions in Asia Pacific, Africa and Europe. Ryan strives to achieve optimal outcomes by digitalisation and creation of new market strategies.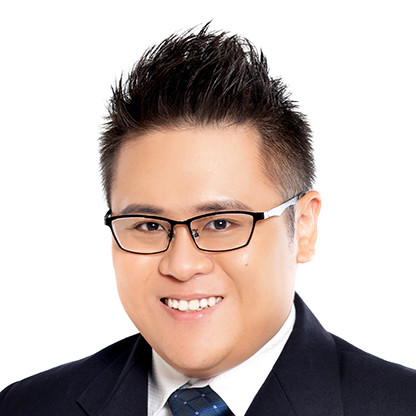 Willy Tan, Managing Director
MEd (Curriculum & Teaching), BSc (Hons) Accounting & Finance
Willy comes from a family of entrepreneurs. Seeing firsthand the pain of compliance for ventures, he decided to pursue an accounting and finance degree. As a founding member of ForBis, Willy hopes to nurture fruitful friendships with clients with the aim of assisting them to improve their compliance.